ABOUT US
We don't just build buildings — we develop concepts into places.
Robert Evans Company is a development and construction firm in Portland, Oregon. Our expertise includes custom facilities, medical offices, renovations and many other workplace environments.
Our process is centered around exceptional relationships with our clients. We get to know you and your business, and then we guide you through the complete process of building development. When you work with us you become connected to our curated network of industry resources, which means every detail of your project will be seen to by the finest professionals from start to finish.
We understand that it's what's inside buildings that makes them come alive.
At the start of every project we do the work to understand what we're building, and why we're building it. We peek behind the curtain of our clients' businesses to understand what makes them tick and how to make them tick even better.
We've made new homes for businesses of every shape, size and specialty; from baseball bat manufacturers, tradeshow exhibit builders, mustard makers, to commercial printers.
Each time, we made sure we understood their trade inside and out to ensure our project — once it was finished — would fit like a glove.
From there, we handle the rest: developing, designing, building. We bring in the architects and engineers. We work with financial institutions and permitting agencies. We keep one eye on on your idea, the other on the budget. And finally — when all the plans are drawn, the i's dotted, the t's crossed, boxes checked, lines signed — we build buildings.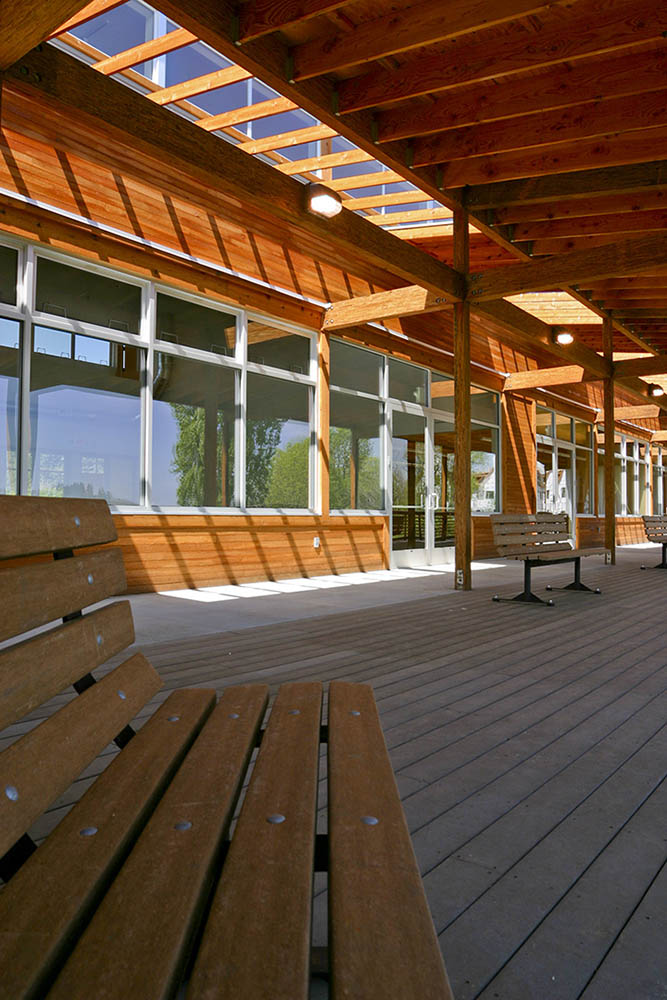 DEVELOPMENT
Needs Assessment
Due Diligence
Site Selection
Land Development
Master Planning
DESIGN
Owner's Rep. Services
Consultant Selection
Preconstruction Services
Budget Development
Consultant Management
CONSTRUCTION
General Contractor
Construction Management
Project Management
Subcontractor Selection
Quality Control
American Honda Motor Co. Inc.
American Legion
ASML – Direct
Atherton Realty
Berkshire Hathaway
Binomial Cube, LLC
Blount
Capital Property Management
Cascade Tek
Center of Dermatology
Clearview MRI
Coastal Farm & Ranch
Cornell Building
Cornell Medical building Legacy
Cornell Medical Plaza, LLC
Corsource
DeMarini Sports
Premier Dentistry
Good Old Boys
Biermann Orthodontics
DUO Development, LLC
Greenspace
EREAL, LLC
Tinitron
Fearless Brewing Company
FEI Company
First Tech Federal Credit Union
Five Oaks Partners
Frontier Vet Hospital
Grapevine Women's Heath
Gresham Professional Group
Hillsboro Oral Maxillofacial Surgery
Momokawa Sake
Mt. Scott Center, LLC
Northern Valley Holding
Columbia Industries
O'Rielly Auto Parts
Old Trapper
Owens- Brockway Glass Container, Inc
Pacific University
PacTrust
Pinnacle Exhibits
PMB Real Estate Services
Portland Public Schools
R & D Plastics LLC
R.M. Wade & Co.
Redside Development
Regal Service Corporation
River City Eyecare
RS11, LLC
S & M Moving Systems
St Laurent Property
Steelhead Surgical
Stevenson Orthodontics
Tuality Healthcare
Winemakers, LLC
Wolfe Dental