Development Property
Canby, Oregon
Available Canby Development Site
This commuter friendly, attractively set industrial property is the perfect site for a new mixed use office or manufacturing building. Like all of our BuildSmart properties, this site is permit ready with approved initial plans for a new industrial building. We'll work closely with you to customize our approved plans, so they meet your individual business needs.  Our experienced development and construction team will guide you through the entire process from design and engineering, through construction, landscaping and even move-in.
Property Details
Address
S Walnut & Sequoia Pkwy, Canby, OR
Lot Size
Corner lot 1.8 acres
Approved Customizable Plans
Flexible customizable building plans
Space
Approx. 28,000 SF
Clear Height
24 Feet
Building Type
Freestanding Building with Branding Opportunity
The Location
Established industrial area with good services in Canby, Oregon. Good commuter access to Portland and Salem.
Zoning
Commercial
Property Location & Access Details
Commute Distances
   I-5: 10 Miles
   205: 9 Miles
   Portland: 25 Miles
   Salem: 15 Miles
Neighboring Businesses
   BE Power Equipment
   Pioneer Pump Inc
   Pumptech
   Cascade Engineering Technologies, Inc
Lifestyle Extras
    Rivers: 2
    Wineries: 8
     Food + Drink: 10
Learn More About this Property
"The Robert Evans Company is an experienced design & build firm that guided us through a complex facility design and build process. We started with very little experience and knowledge of optimal building layout, local code requirements and regulatory guidelines. Working with REC resulted in a well-designed, comfortable and practical building constructed on time with a reasonable cost that makes a strong impression on our community."
Small Offices & Big Manufacturing
Mostly Offices & Small Manufacturing
About Our BuildSmart Properties
Our BuildSmart properties offer clients a simplified building experience. We do the legwork of procuring land, securing permits and creating plans, before you join in the process. Once we understand your custom needs, we assemble and manage a team to complete design & construction.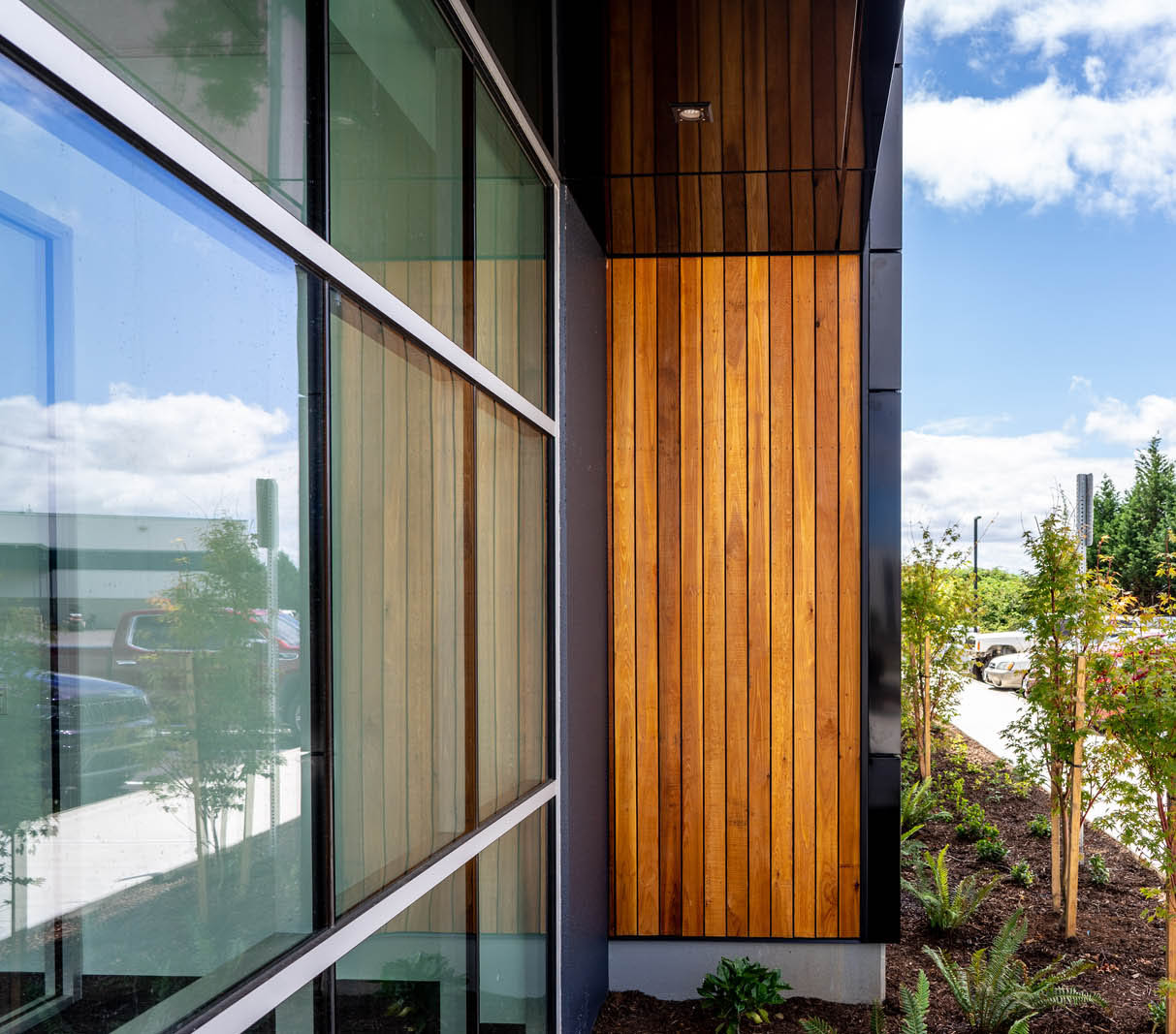 More Development Properties