Evergreen Road: Hillsboro property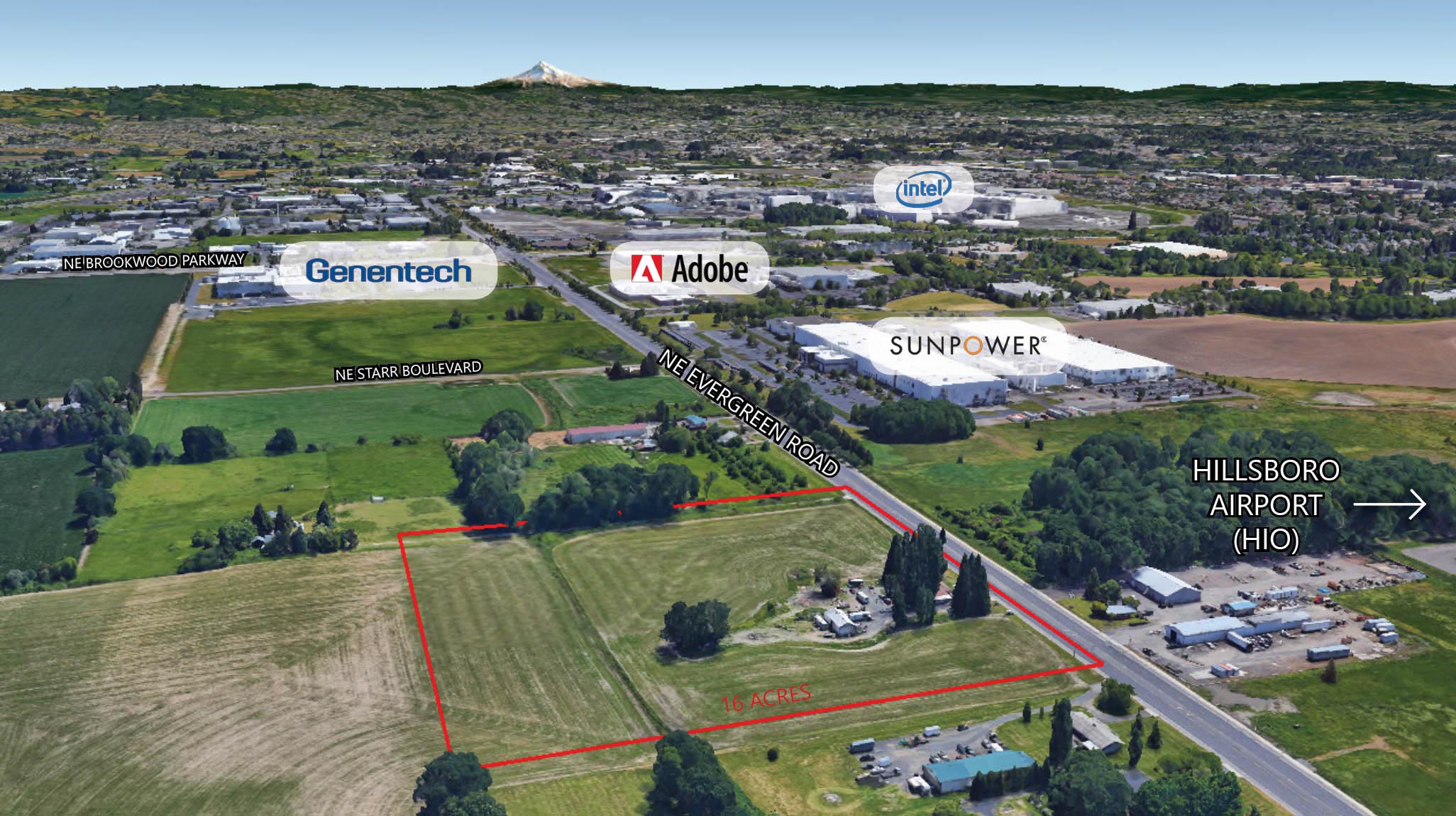 Development Ready Hillsboro Site
This commuter friendly, attractively set industrial property is a perfect site for a new mixed use office or manufacturing building. Like all of our BuildSmart properties, this site is permit ready with approved initial plans for a new industrial building. We'll work closely with you to customize our approved plans, so they meet your individual business needs.  Our experienced development and construction team will guide you through the entire process from design and engineering, through construction, landscaping and even move-in.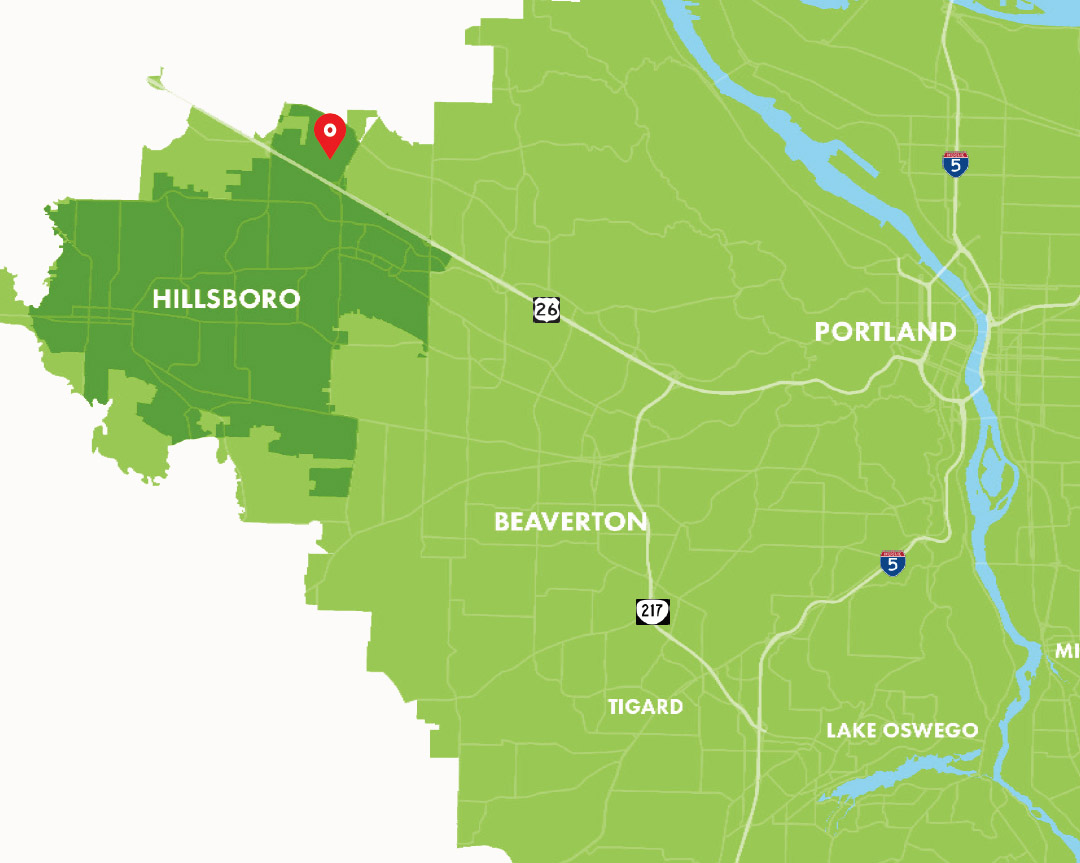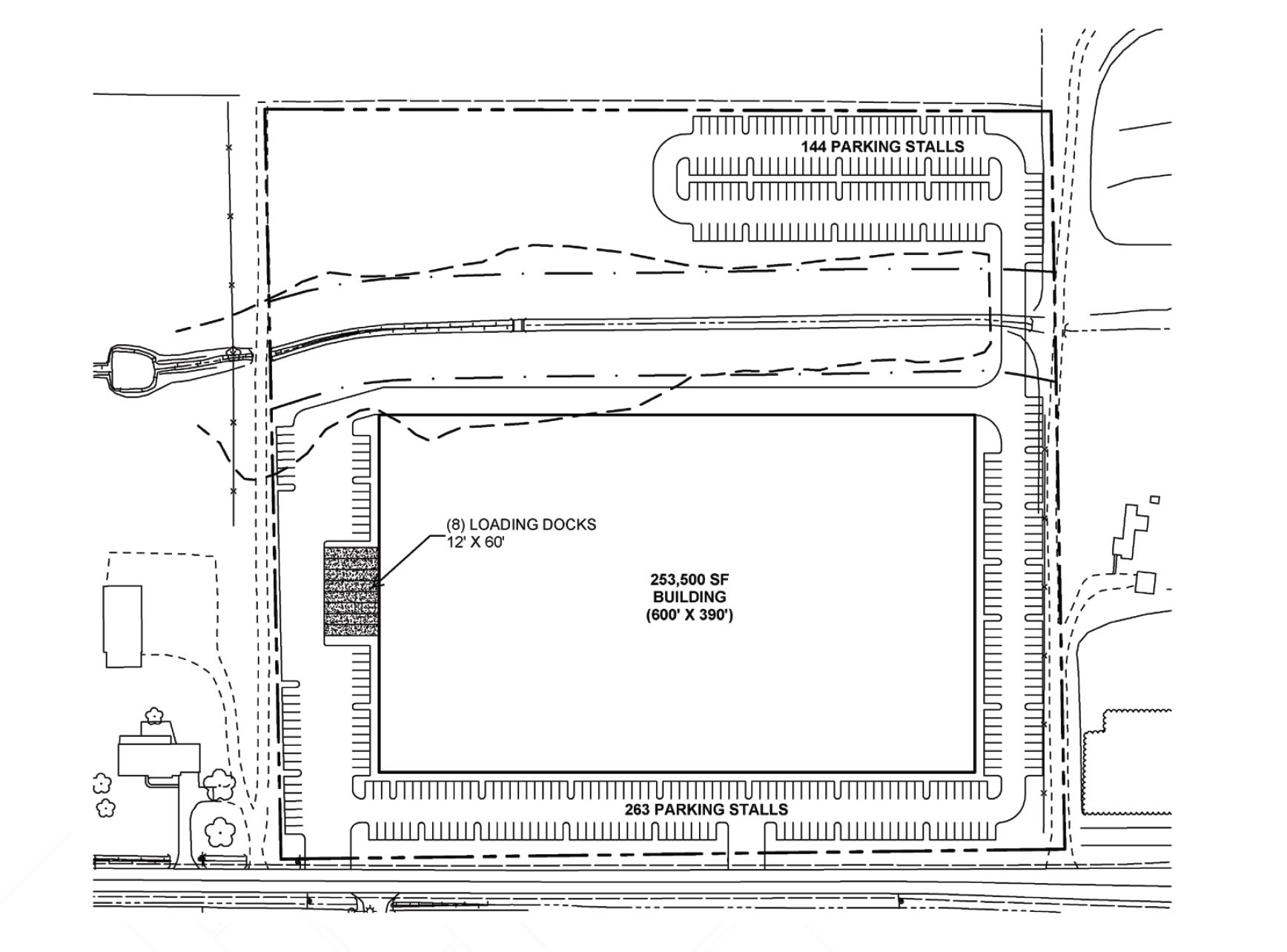 Property Details
Address
3555 NE Evergreen Rd. Hillsboro, Oregon
Utility Services
10" sanitary sewer line, 18" water line, PGE Shute Substation within ½ mile of site
Lot Size
16 acres
Frontage
Frontage on NE Evergreen Road. Additional adjacent acreage may be available.
Tax Exemption Zone
Hillsboro Enterprise Zone – 100% property tax exemption for up to 5-years
The Location
Hillsboro is the location for many of Oregon's largest and most economically vital industrial businesses.
Zoning
Zoned -FD-20. Industrial Sanctuary zoning upon annexation to the City of Hillsboro
Property Location & Access Details
Commute Distances
 30 Minutes west of Portland
 27 Miles to Portland Intl Airport
 5-minutes to the Hillsboro Airport, Oregon's largest and busiest general aviation airport
including a US customs and border protection facility.
Neighboring Businesses
   Adobe
   Genetech
   Sunpower
   Intel
Learn More About this Property
"The Robert Evans Company is an experienced design & build firm that guided us through a complex facility design and build process. We started with very little experience and knowledge of optimal building layout, local code requirements and regulatory guidelines. Working with REC resulted in a well-designed, comfortable and practical building constructed on time with a reasonable cost that makes a strong impression on our community."
Small Offices & Big Manufacturing
Mostly Offices & Small Manufacturing
About Our BuildSmart Properties
Our BuildSmart properties offer clients a simplified building experience. We do the legwork of procuring land, securing permits and creating plans, before you join in the process. Once we understand your custom needs, we assemble and manage a team to complete design & construction.