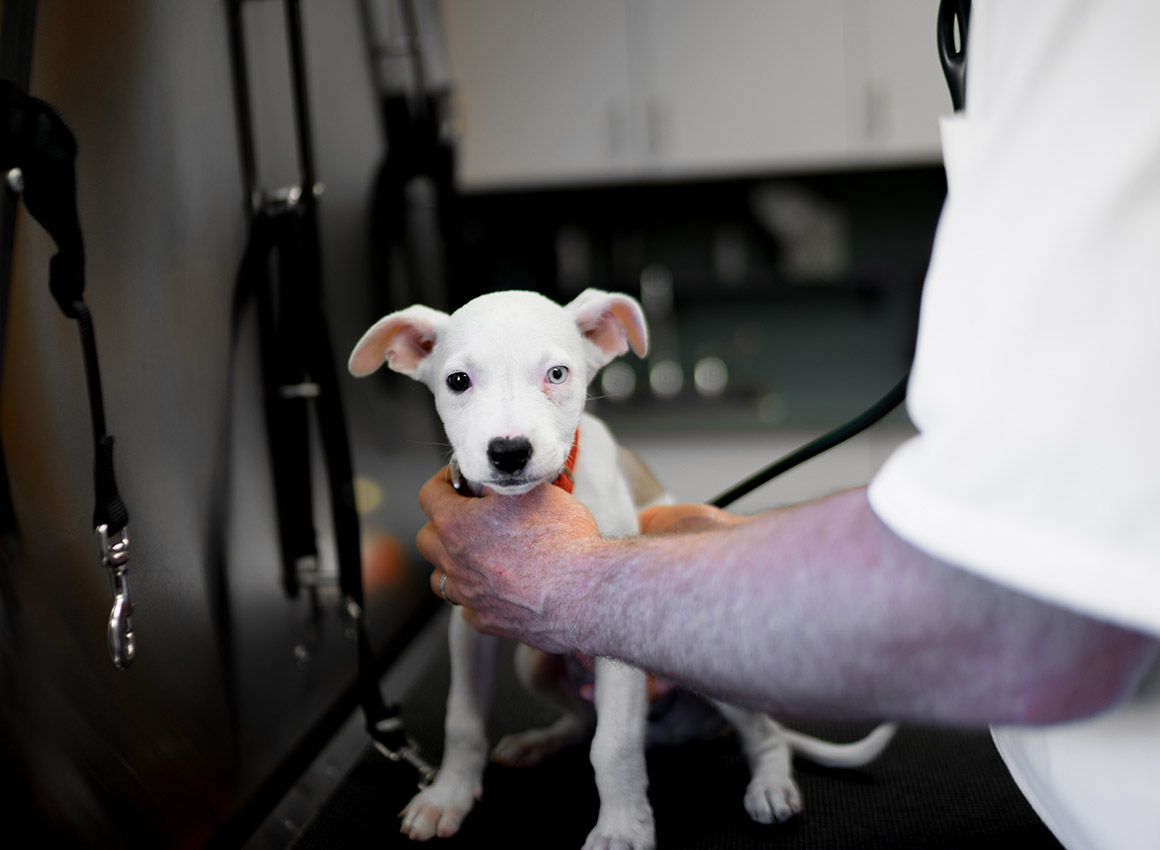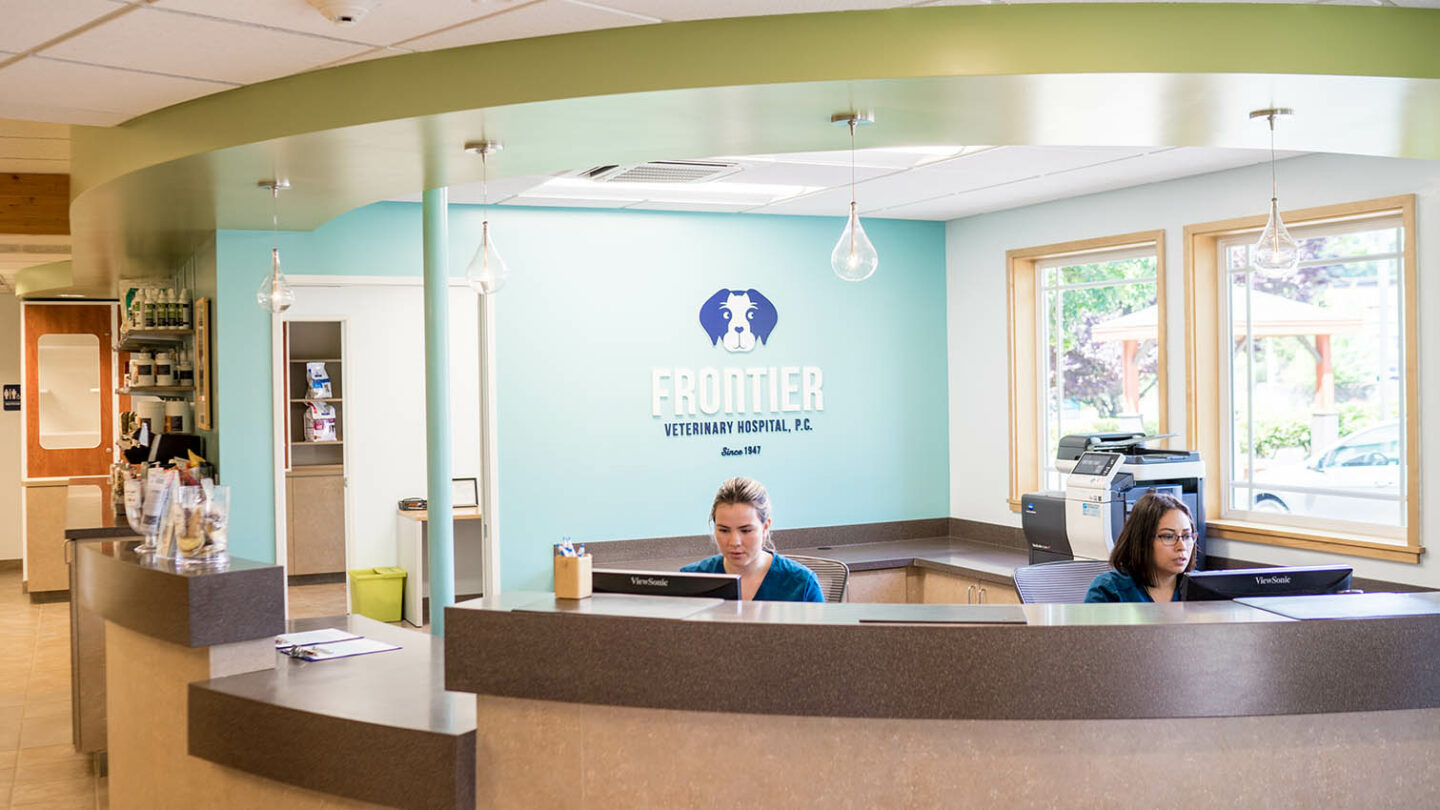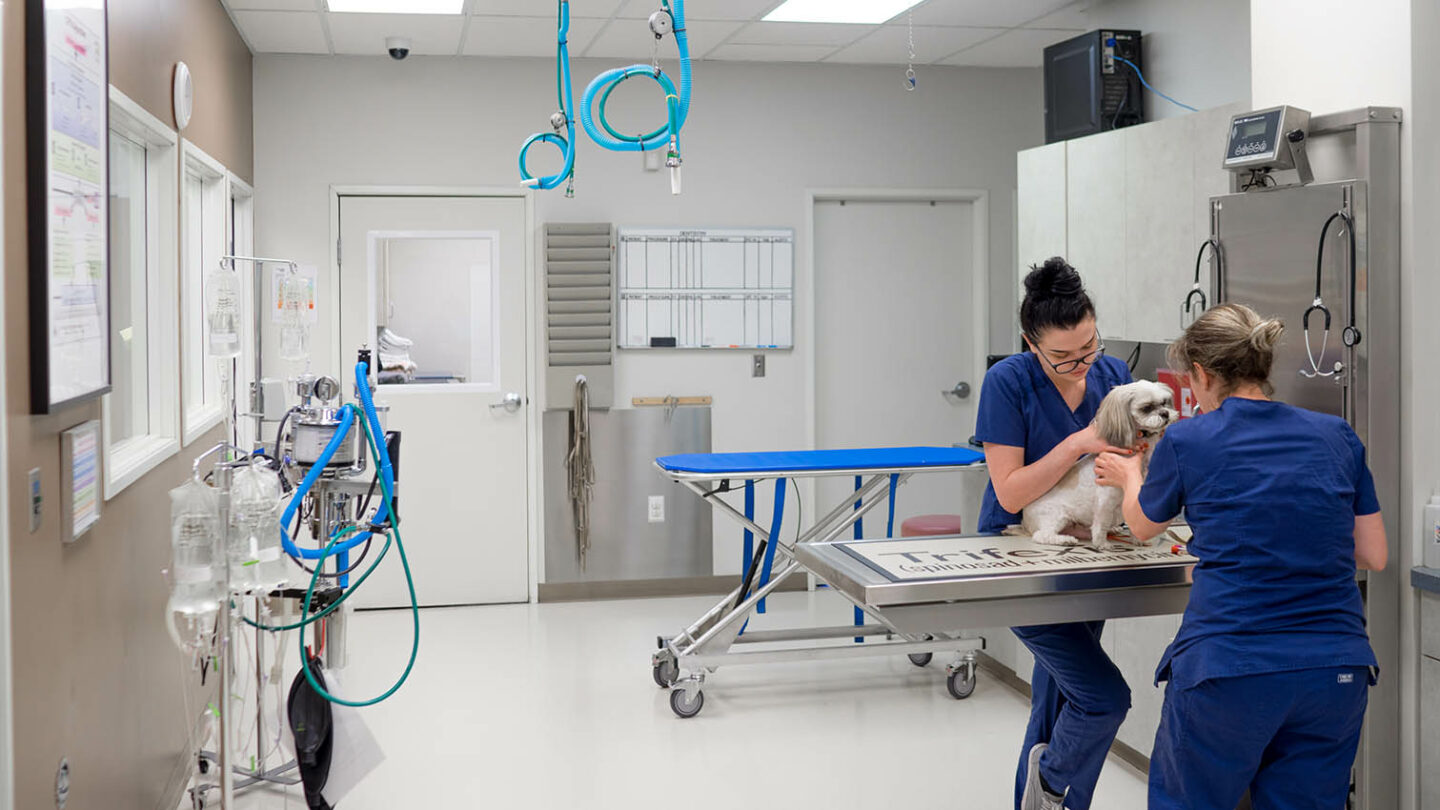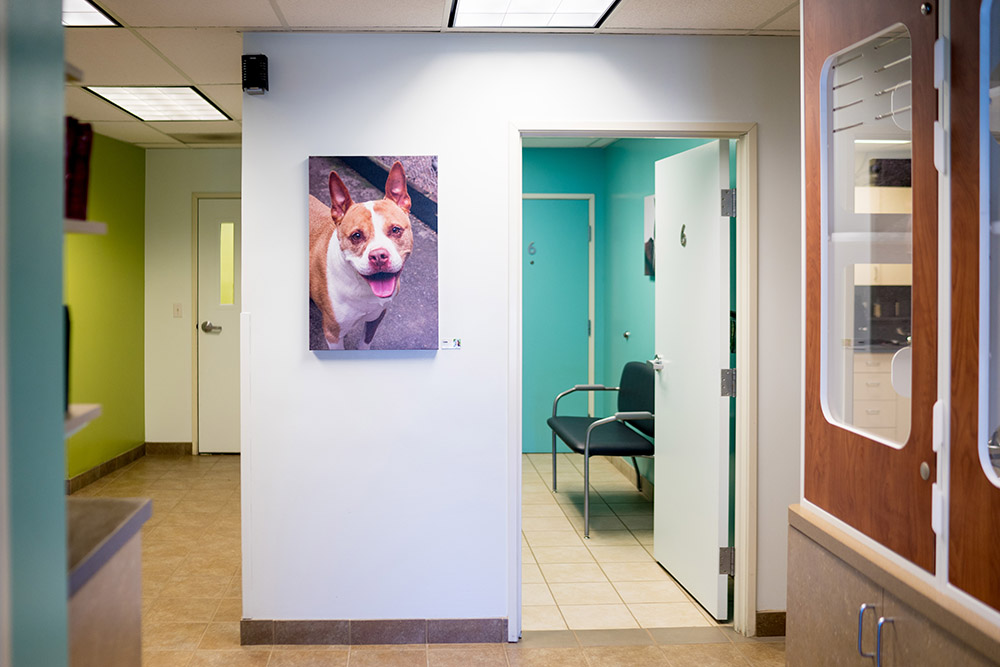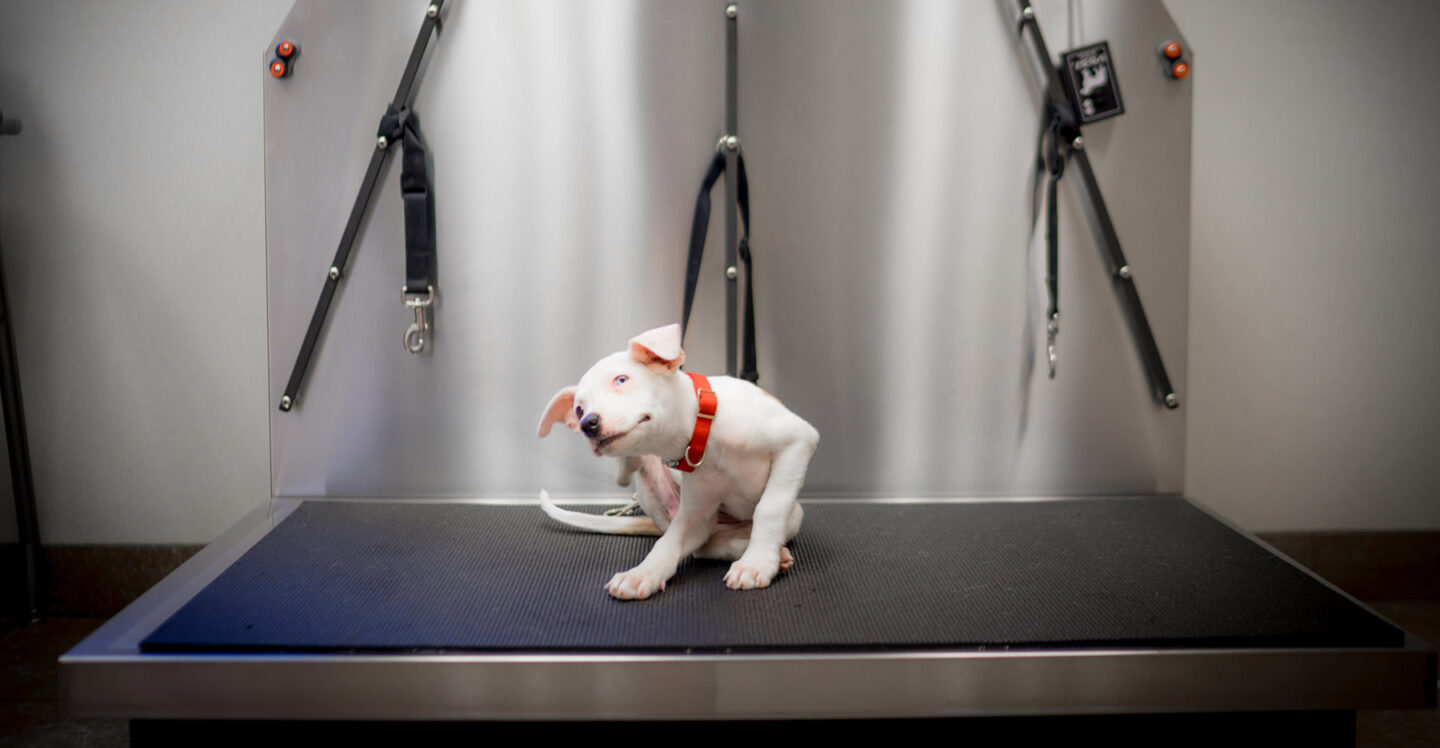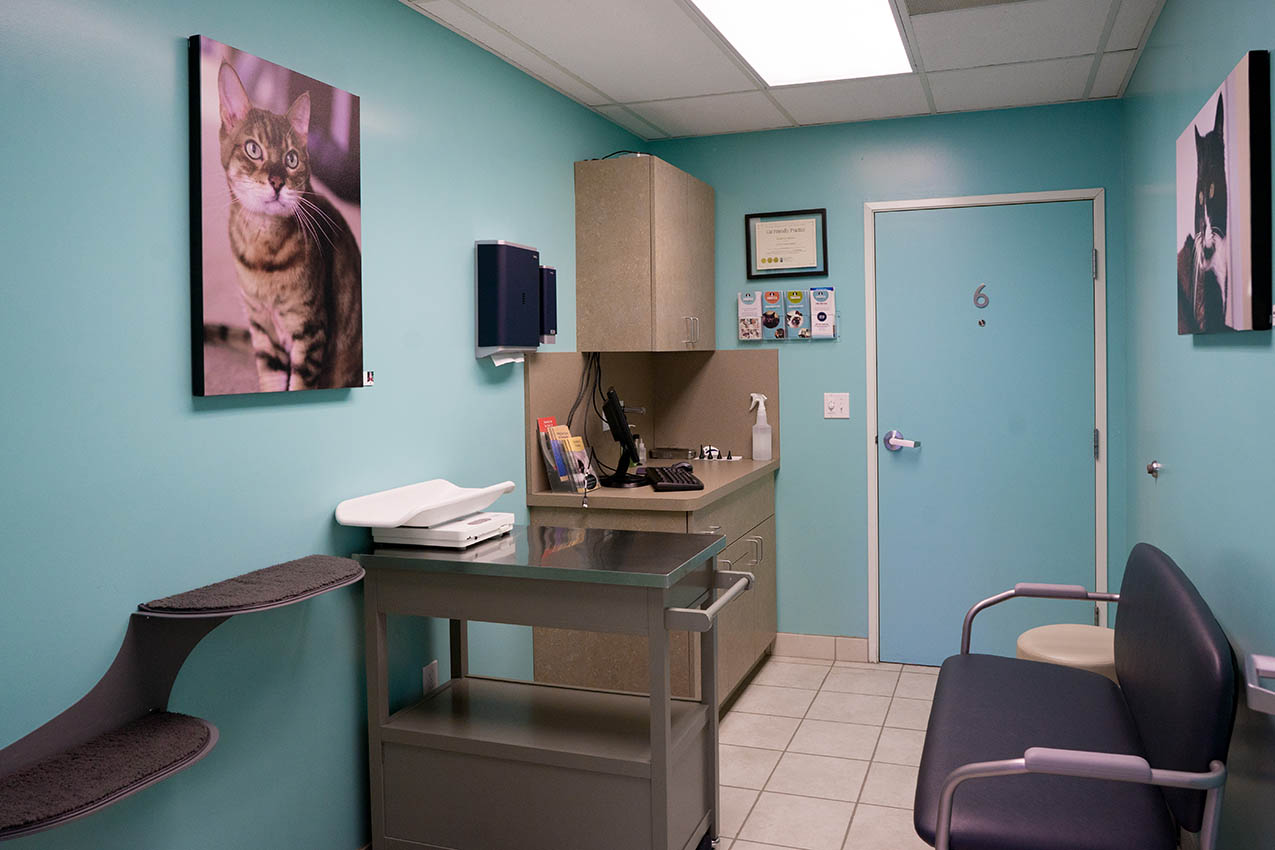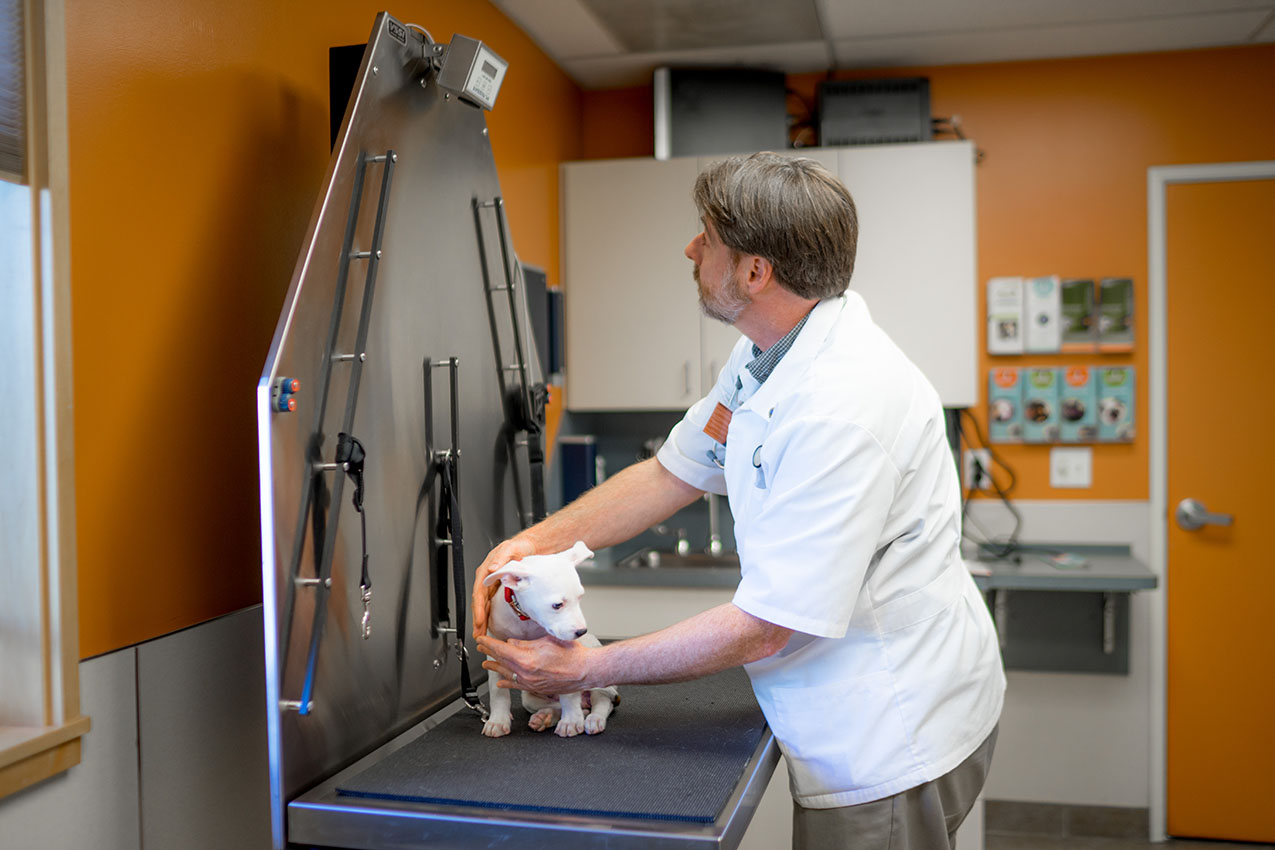 Frontier Veterinary Hospital
In 2002 we built a 6,500 sq. ft, 2 story building for Frontier Animal Hospital.  They approached again us for renovations to accommodate their rapidly expanding business.
Frontier's focus on "Caring for your pets and family as our own" became our priority throughout the construction process.  Our goal was to complete the work without interrupting their business. Through off hours time, flexible scheduling, and the help of their employees we kept Frontier fully operational during the entire process. In testament to our shared success Frontier's client base actually grew during this time.
They quality of Robert Evans Co. work has been outstanding. Materials and finishes were well chosen and have stood the test of time. Their ability to communicate effectively was exemplary. Our remodel was done while the hospital was in full operation, and our publicly open hours were minimally effected. This saved us thousands of dollars had we lost work capacity over those months. I highly recommend REC.
SCOTT LOEPP, VMD '84
Owner Frontier Veterinary Hospital
CLIENT
Frontier Animal Hospital
Scope
Owner's Representation, Construction, Remodel
Scale
6,000 sf
Design Partners
Obsidian Design
LOCATION
Hillsboro, OR