We Make Building Easier
With expertise in all aspects of building, our guidance makes this complex process simpler.
We specialize in manufacturing, healthcare, commercial and high tech buildings with a touch of NW style.
From clean rooms to assembly lines, production to shipping facilities, technically nuanced projects are our specialty. We also know that you expect more from your building than basic function. Our goal is to help you achieve maximum functionality together with a Pacific Northwest style that suits the landscape and community.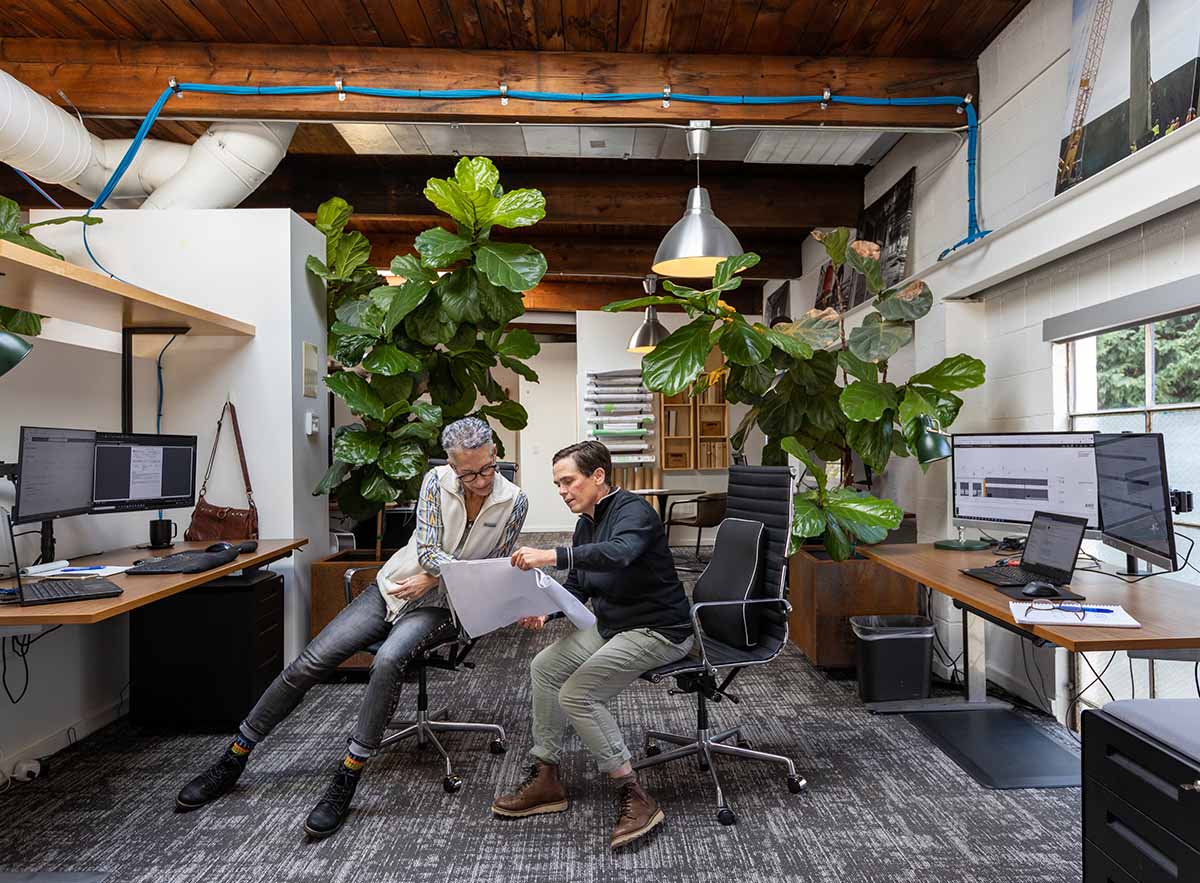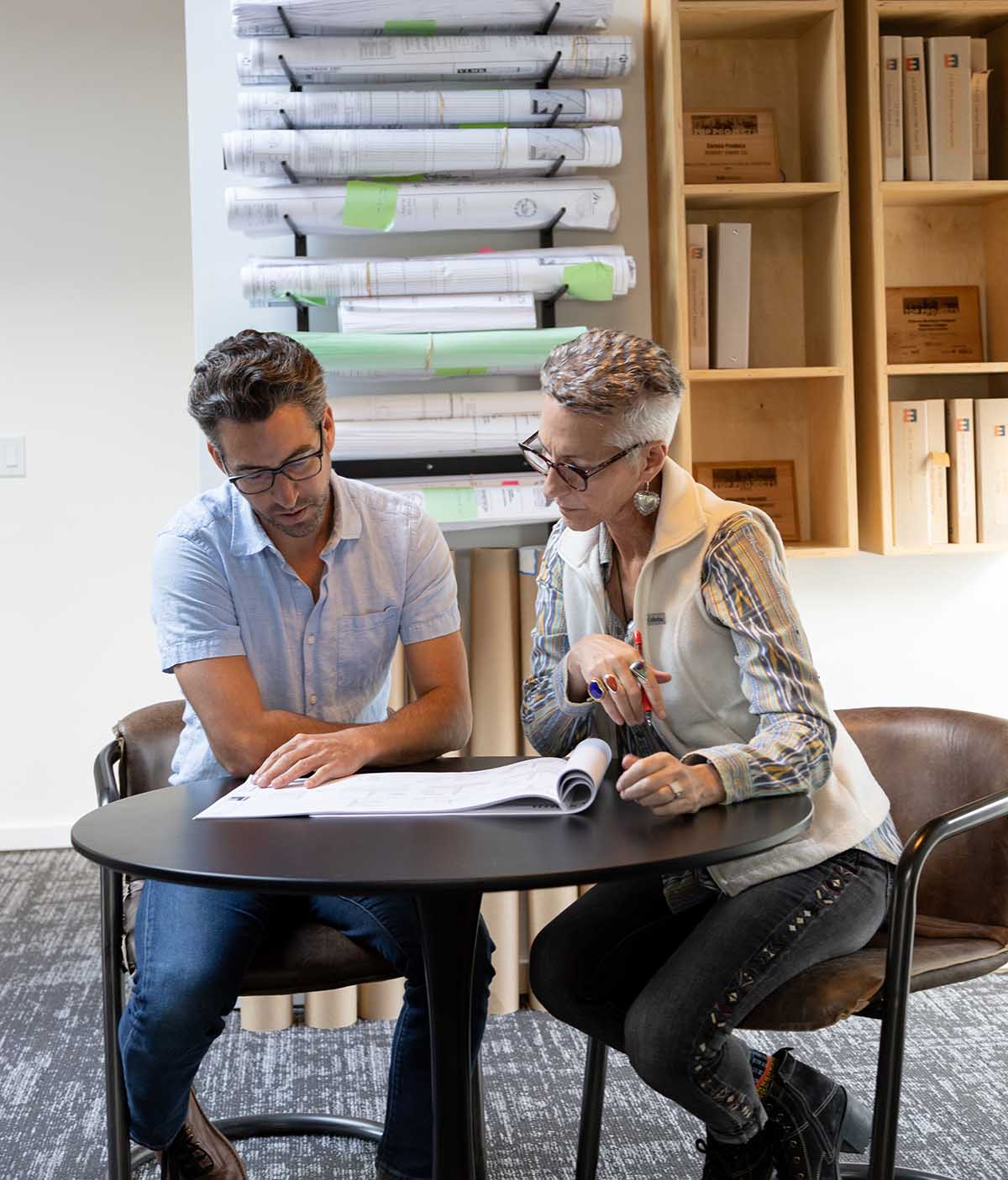 Our ability to bring people together makes us a great fit for even the most challenging projects.
Collaboration is central to our approach. We find that a little dose of humanity makes all the difference during the commercial building process. With a deep well of experience and our strong network of professionals and contacts at local municipalities, we have what it takes to bring even the most complex projects to fruition with confidence and grace.
"The Robert Evans Company is an experienced design & build firm that guided us through a complex facility design and build process. We started with very little experience and knowledge of optimal building layout, local code requirements and regulatory guidelines.
Working with REC resulted in a well-designed, comfortable and practical building constructed on time with a reasonable cost that makes a strong impression on the Hillsboro community and throughout Edwards and Atlas Copco."
Expedite your project by choosing one of our Build Ready properties.
We can work with you from the beginning, or to expedite your process, choose one of our Build Ready properties. These are sites planned, permitted, and ready for you to customize to your needs.