We offer professional expertise in a warm and approachable work space.
Building calls for all kinds of passionate perspectives and talented people working together with open minds. We are a team of engineers, project managers, construction professionals, and Rio, our chief happiness officer. Above all, we are a team that makes working together enjoyable.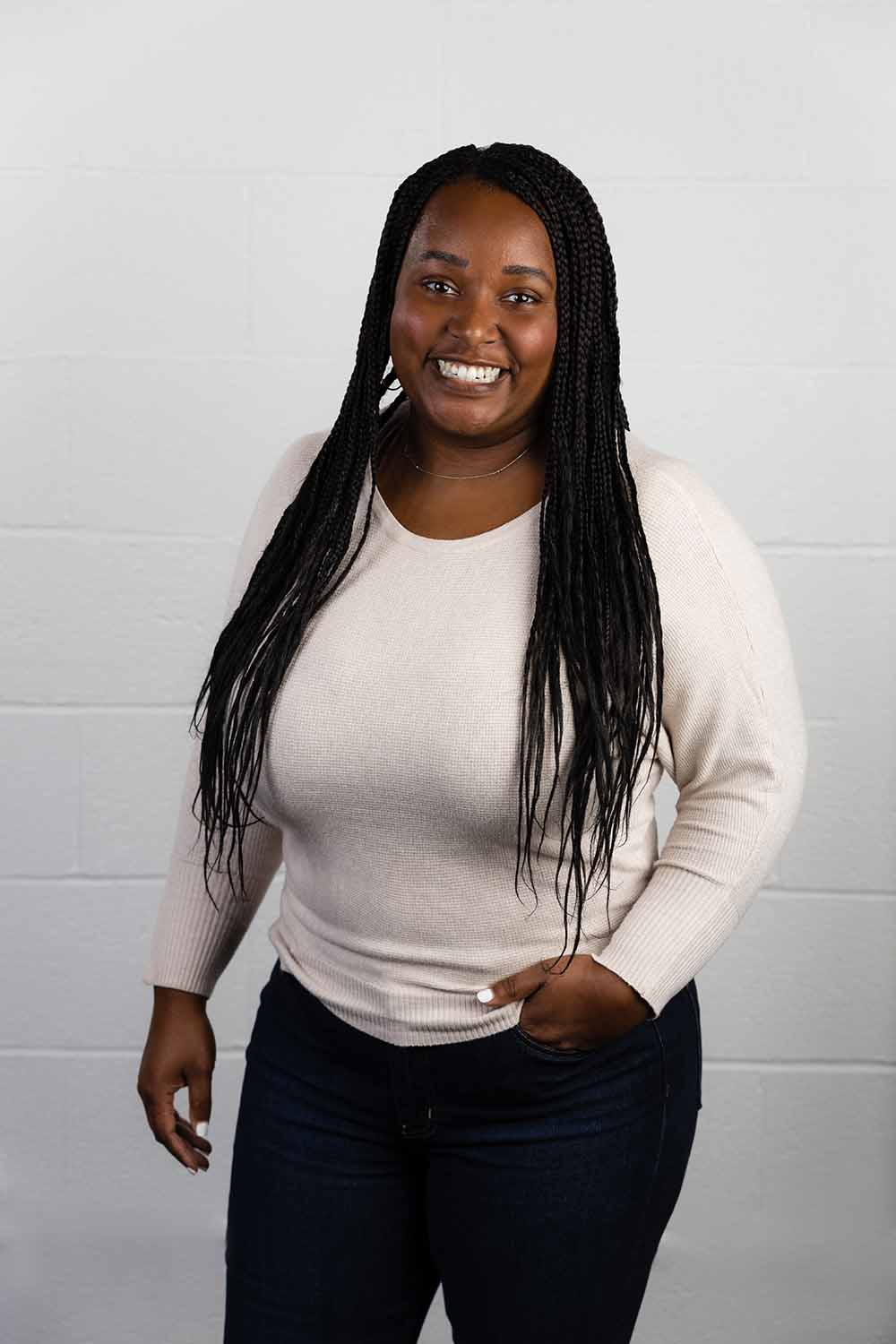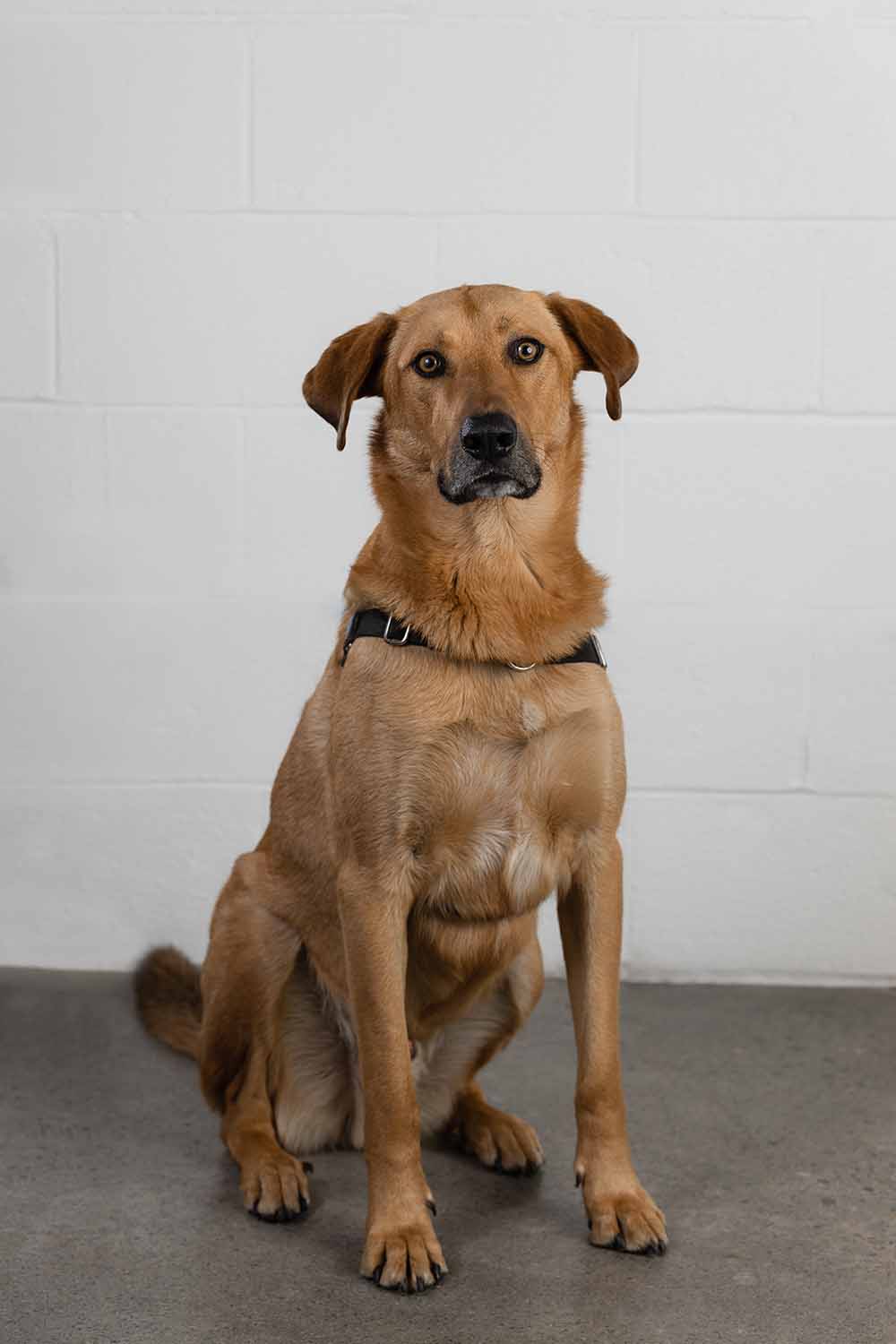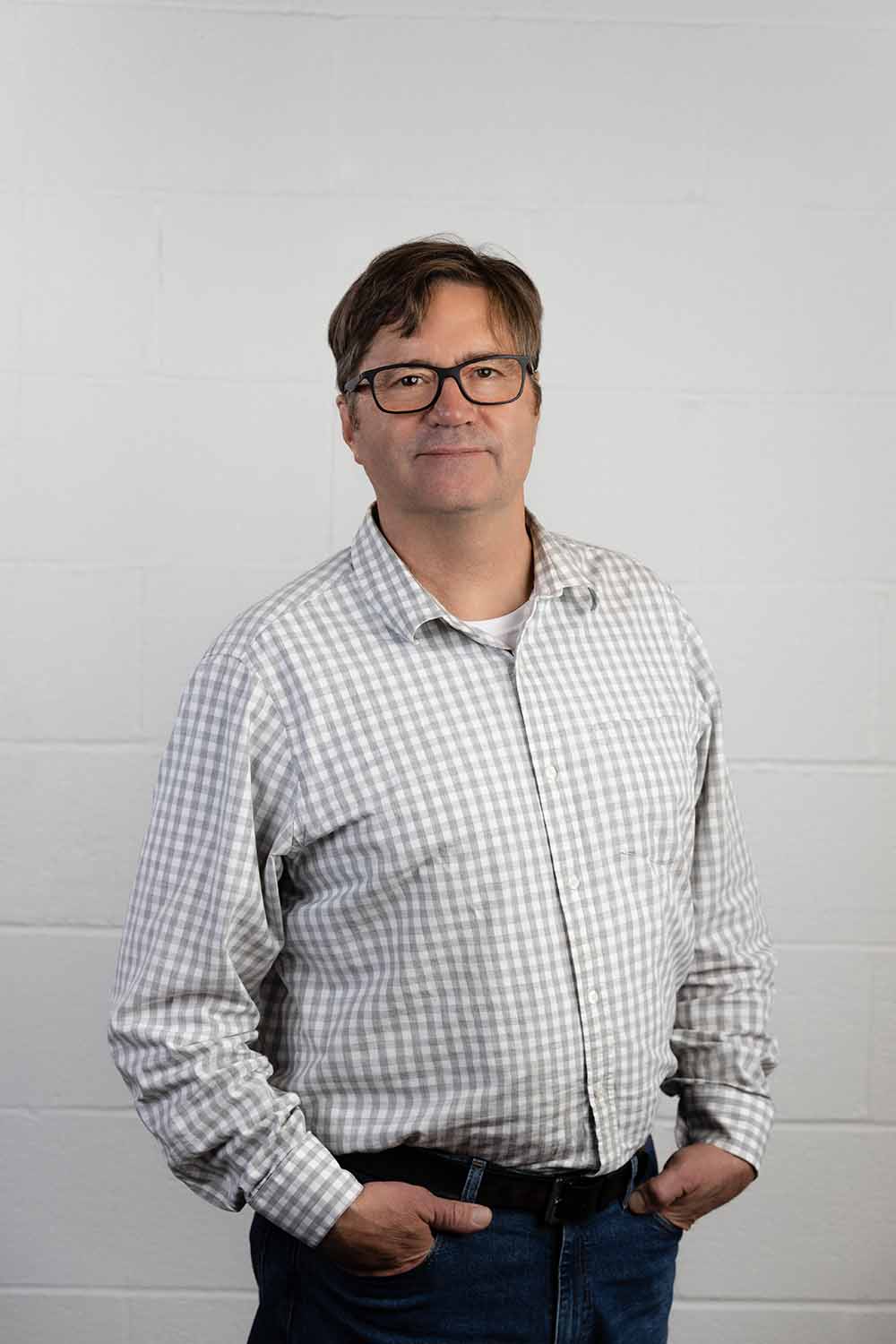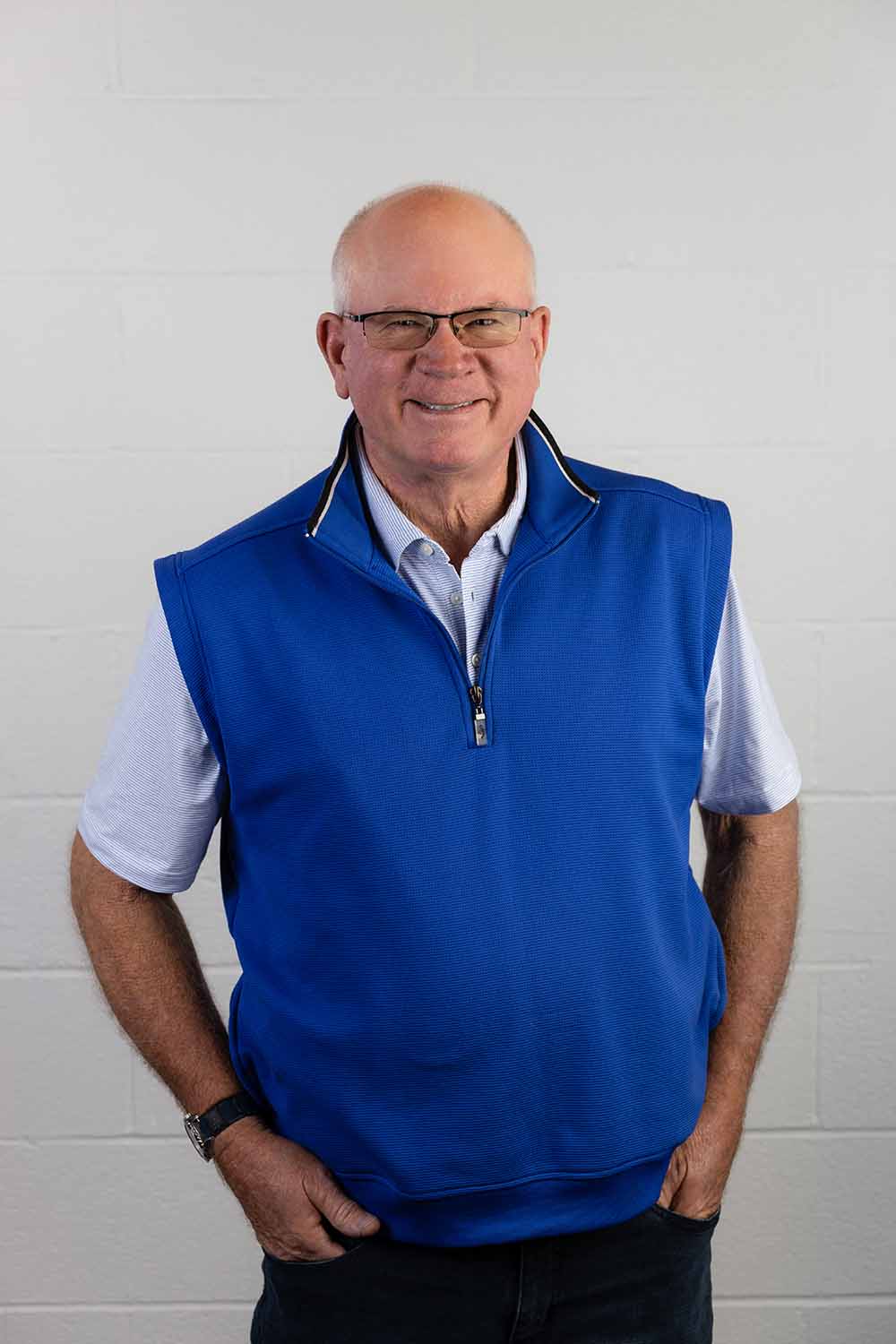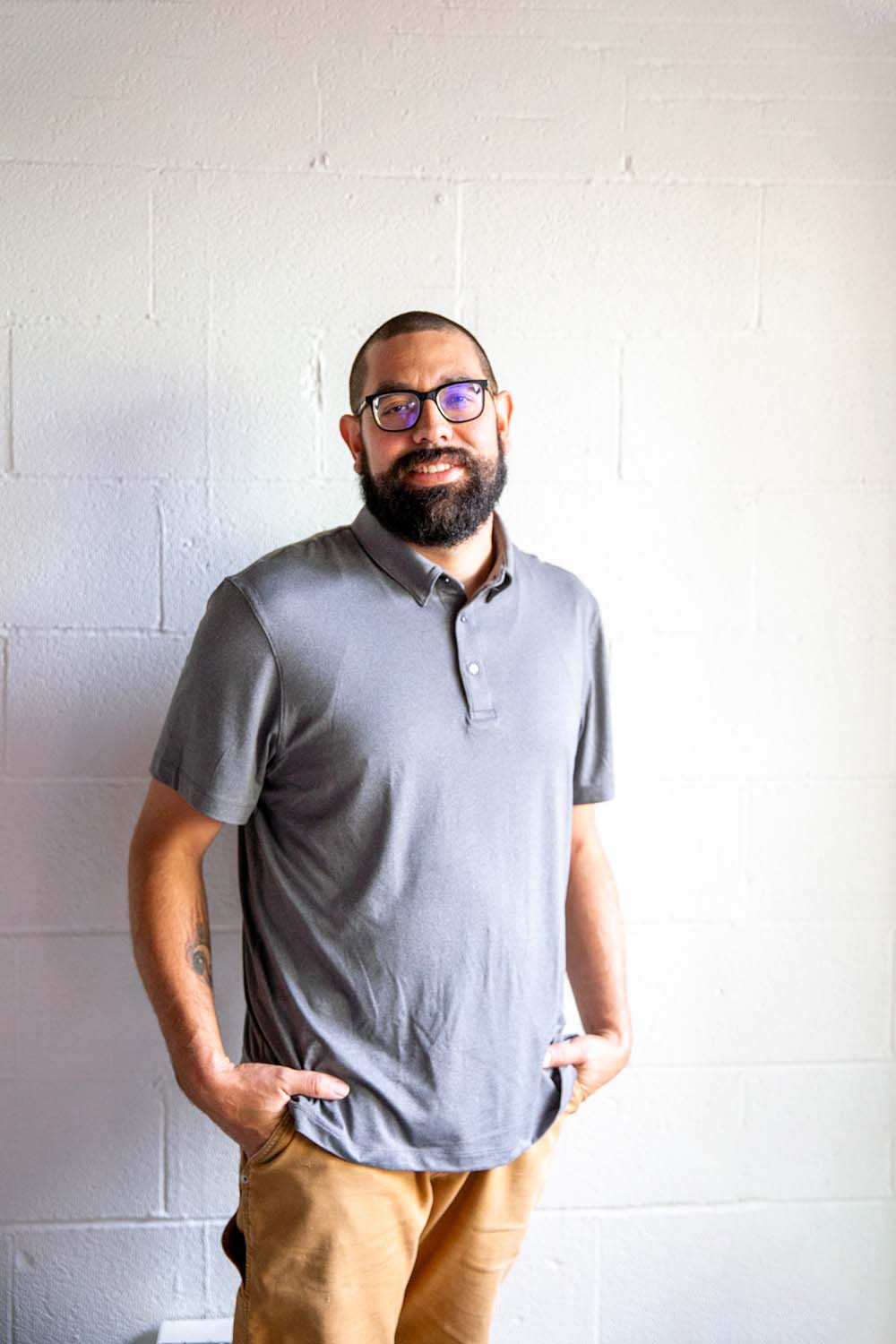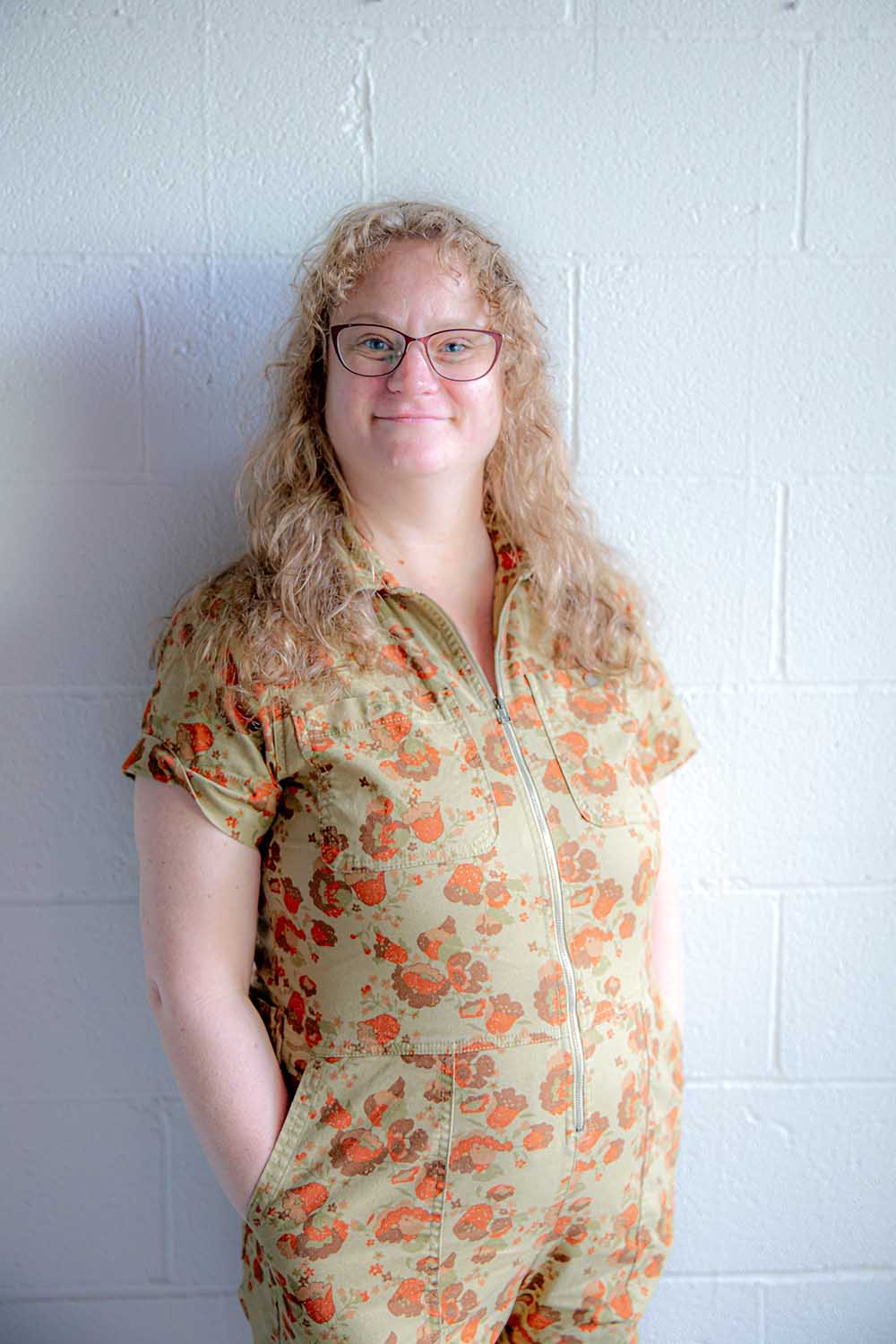 Let us help you build.
Tell us about the building you're dreaming of, we'd love to help you and your organization bring your big idea to life.