Who We Are
We are planners, engineers, designers, & construction professionals.
Creating buildings calls for all kinds of passionate perspectives and talented people working together with open minds. We are a team of engineers, project managers, construction professionals, and Rio, our chief of happiness. Above all, we are a team that makes enjoys working together. Each of us is always listening carefully, and thinking creatively to make your experience with us rewarding and enjoyable.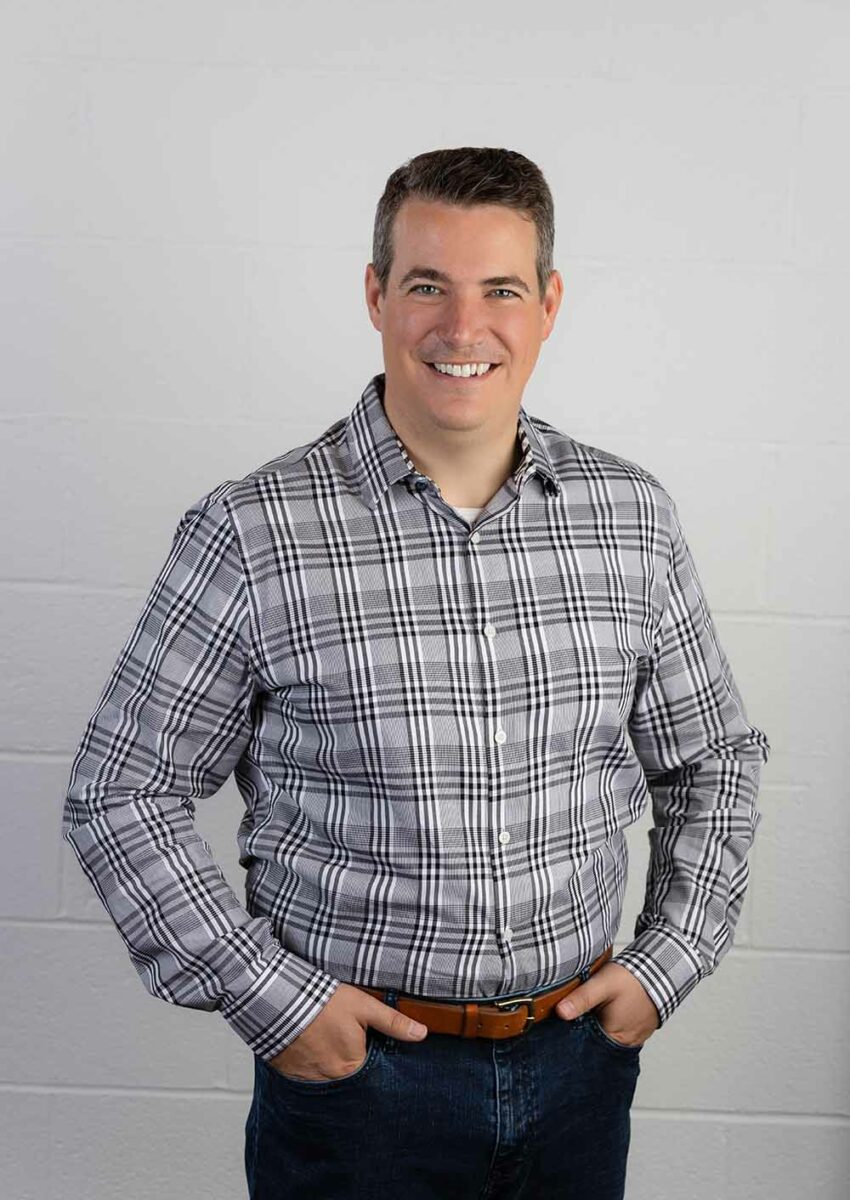 Lisé Bowers
Project Coordinator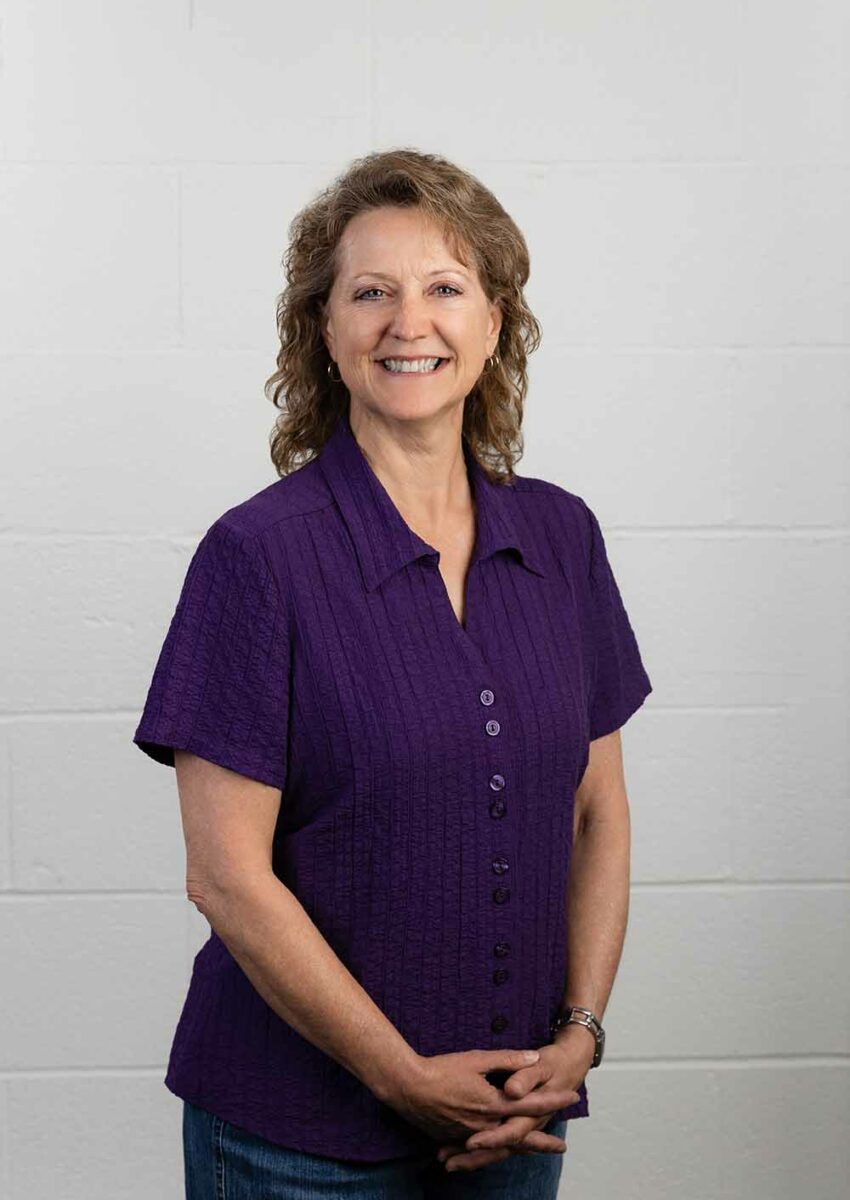 Charles (C.L.) Knechtel
Chief Financial Officer
Marty Sasse
Project Superintendent
Ryan Suarez
Vice President of Development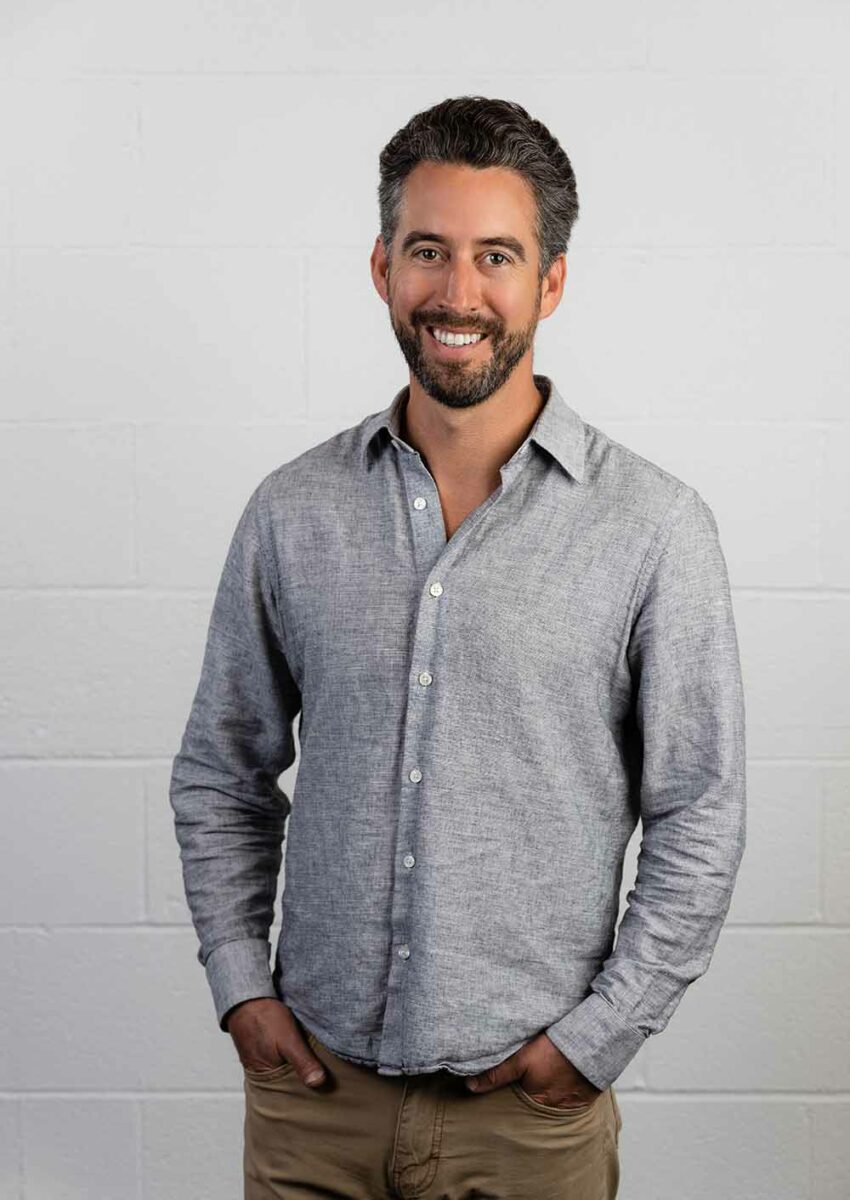 Melinda Schaffner
Office Manager
Darrel King
Accounts Payable
Rio
Chief Happiness Officer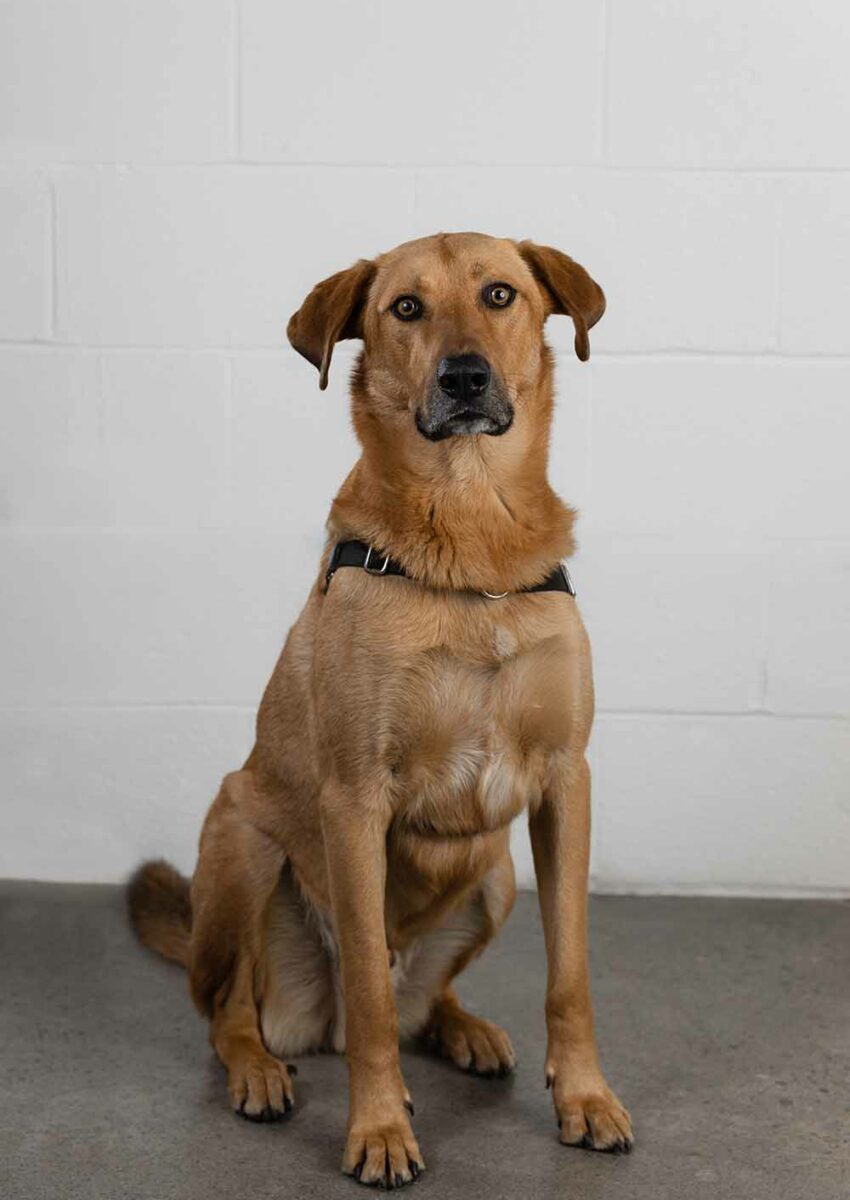 June Condruk
Sr. Project Manager
Roarke Van Brunt
Project Manager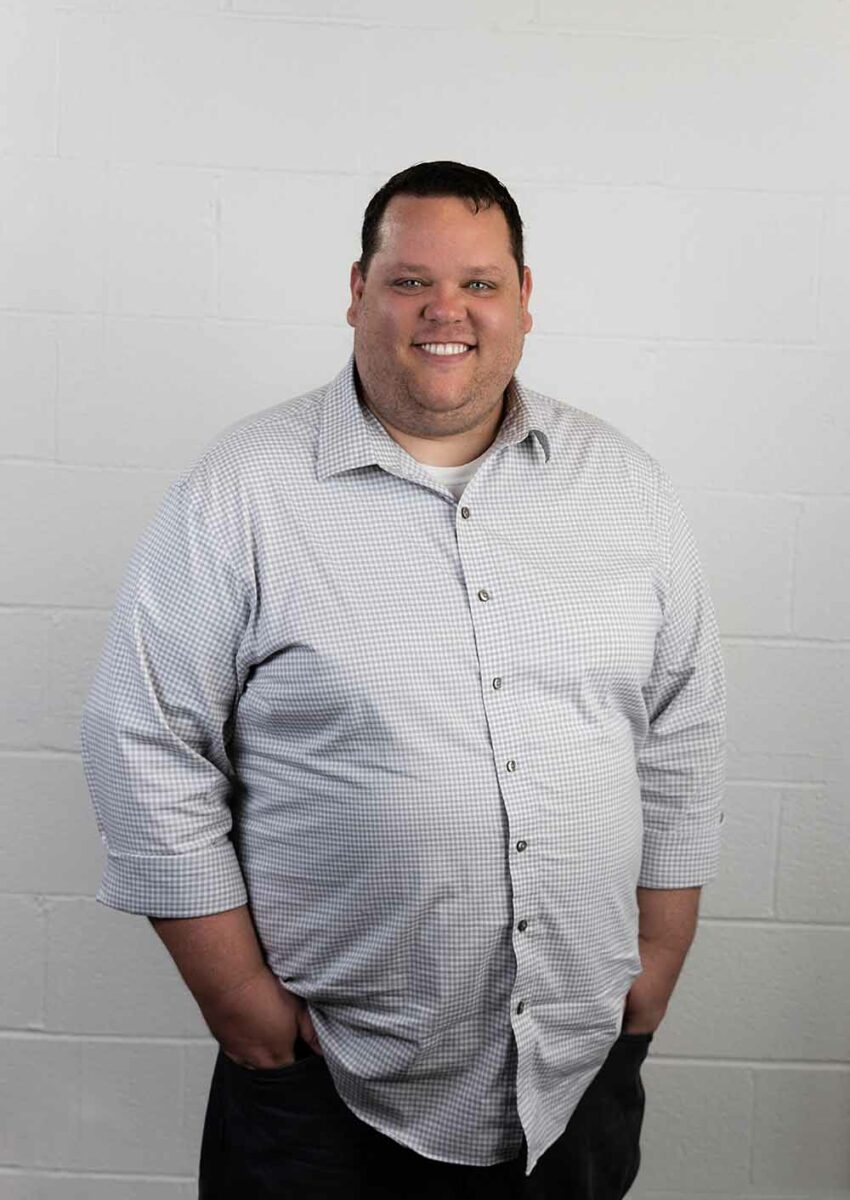 Michael Soli
Field Superintendent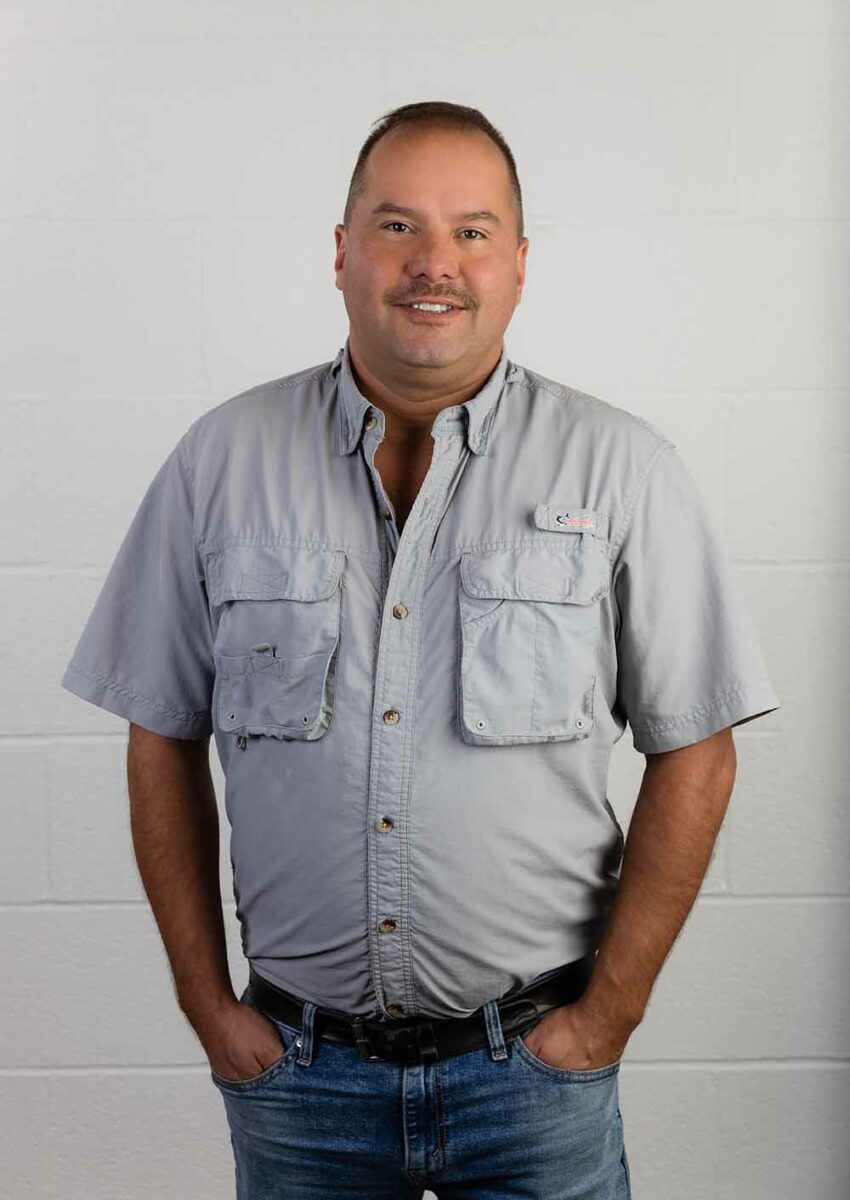 Julie Pfluke
Project Manager
Craig Gamble
Project Superintendent
Lee Hale
Director of Construction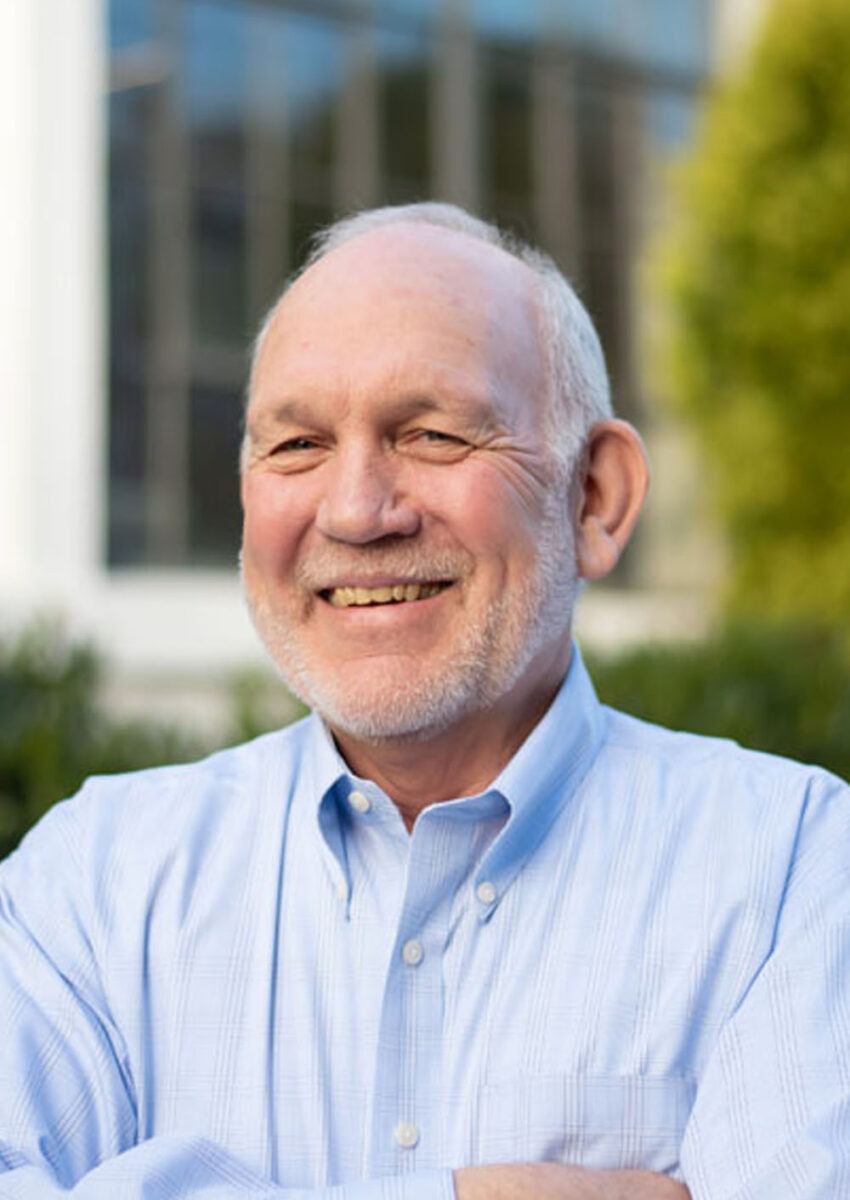 Rob Herschberger
Field Superintendent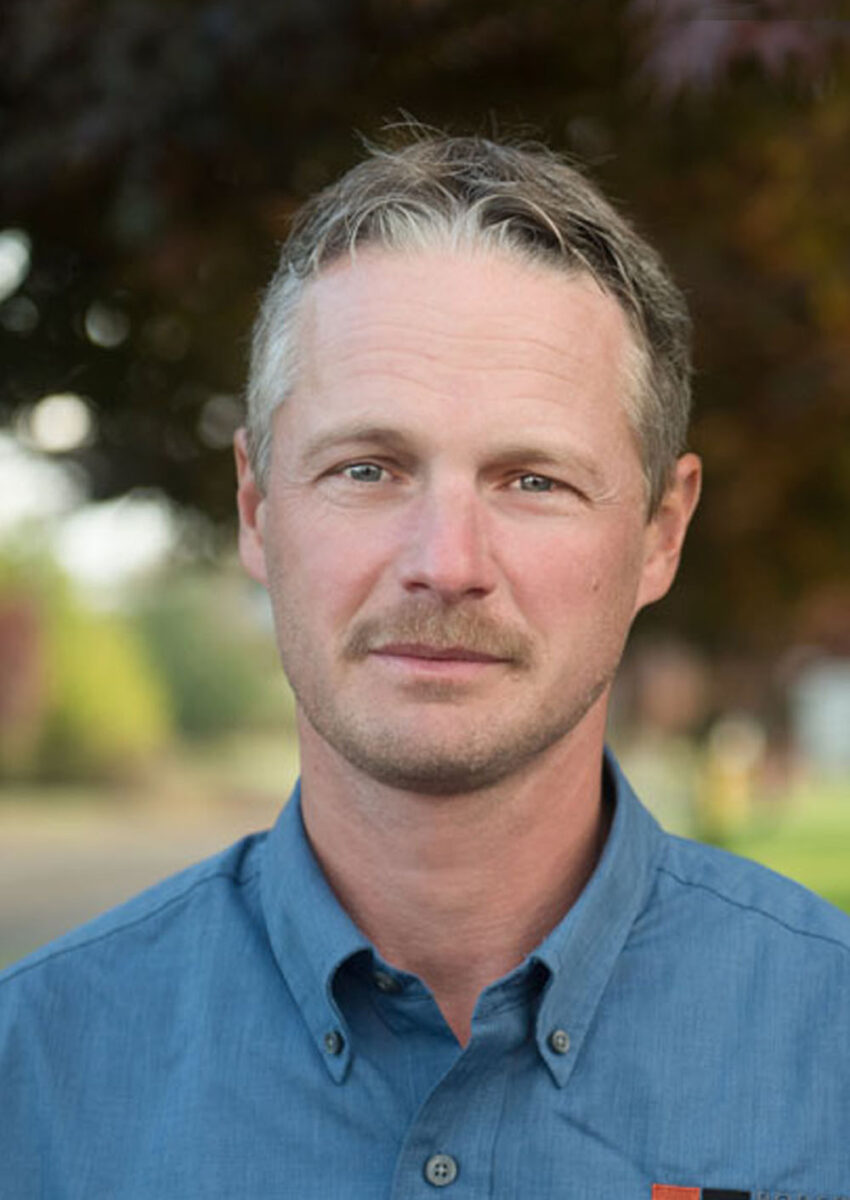 Let's build something
fantastic, together.
Tell us about the building you're dreaming of, we'd love to help you and your organization bring your big idea to life.