Our Story
From the beginning our story has been about people and trust.
No less than a few hundred people deserve the credit for this business. People willing to take a chance with a young, inexperienced builder and extend trust that he would honor his word. Our foundation is a fabric woven over years of experiences, relationships that turned to friendships and promises made and kept.
The character of how we do things has it's basis in Bob Evans' parents; people who both grew up in the Great Depression and who lived self-sufficiently their entire lives. Bob's father owned a Service station, where he started pumping gas and helping other when he was 7 years old. This experience and guidance from his father taught him the rich rewards of helping other in times of need.
In 1976
In 1976 Bob Evans literally bumped into an opportunity to build his first house. Walking down the street one afternoon, he ran into his former high school principal in Hillsboro who had some property and was looking for someone to develop and build a subdivision and homes. Together with his father, Bob completed his first home which was uniquely energy efficient, and received the first tax credit for solar energy in Oregon.
That first home was a turning point. Shortly after Bob was asked to build an energy efficient home in the Home Builders "Street of Dreams". The exposure in the show grew into a successful home building business.

In 1981
The next turning point for the business was in the early 80's during a severe recession. Interest rates had skyrocketed and many banks found themselves with property no one could afford to build on. Forest Grove National Bank approached the company to build out an unfinished subdivision they had foreclosed on and build homes as a method of work out for the bank's assets. The bank then hired Bob to remodel their main branch and build additional branch banks. This was Bob's break into commercial building. The jobs allowed the company to support a small long-term staff.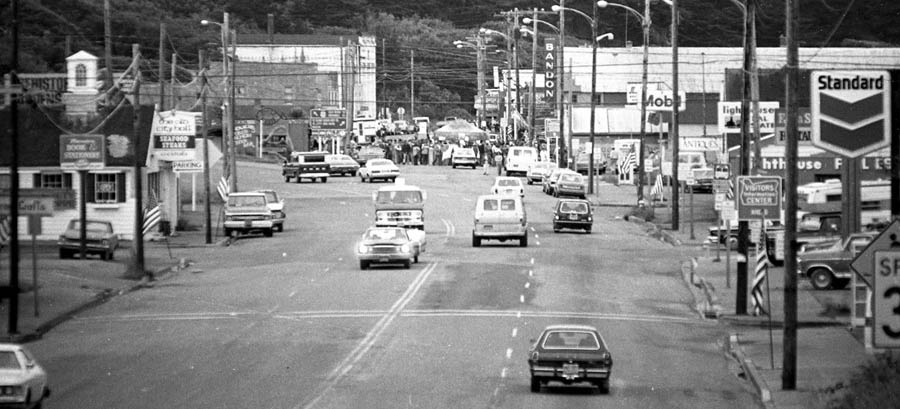 1989
In 1989 our next break came when Washington Federal Savings and Loan helped us build our first concrete tilt building on speculation. Land that they wanted off their books during the Resolution Trust, savings and loan crisis in the late 80's. This marked Robert Evans Company as an industrial builder and later led to the first large scale project, the Washington County Walnut Street Center. 24 acres, 7 buildings, 300K plus total SF.
In 1996
Our first complex manufacturing facility was built for Momokawa, a 165 year old Japanese sake brewer wanted to build its first business venture outside Japan. The brewery was designed from scratch, with the help of Momokawa sake master who spoke no English. Metric to Imperial conversion for drawings, all equipment custom built to their need and US code. Equipment built and sourced from 3 continents and 4 countries. The sake is currently sold under the label "SAKE ONE"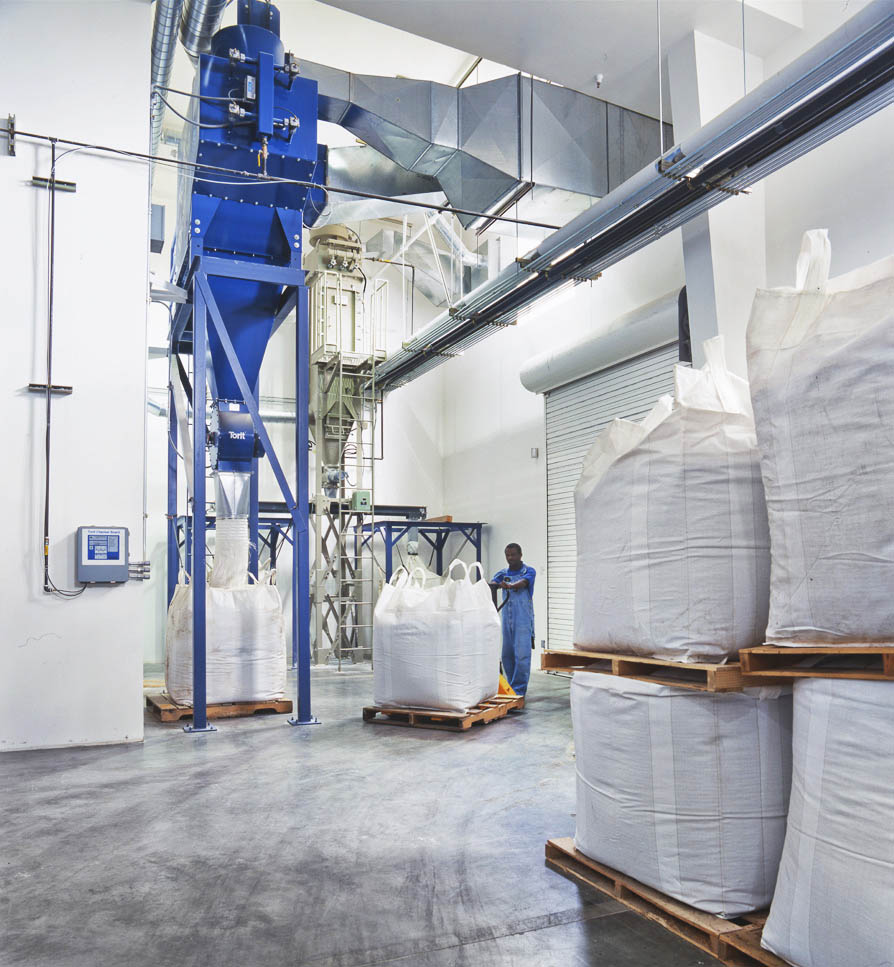 Today
Fast forward to 2022 and you'll find our story continuing to grow and develop. With numerous large scale projects completed, our work has become a benchmark for Portland-Vancouver industrial development and building. Regardless of the size or number of projects we undertake, the basis of everything we do will always remain a humble passion for understanding people, and a commitment to creative ingenuity.